LastMile.Zone
With this platform we deliberately focus on topics such as vehicles, urban concepts, innovations and general news. With LastMile.zone we want to help companies to identify solutions for the last mile. We name the smart mobility innovations and bring examples of the successful implementation of urban concepts. After all, the ultimate goal for all of us is to improve the quality of life in the cities on a sustainable basis.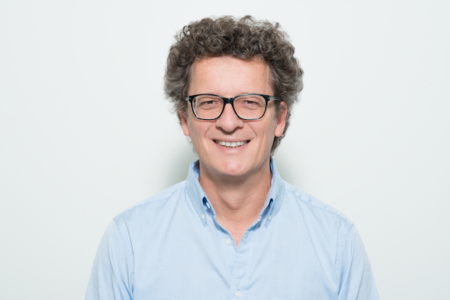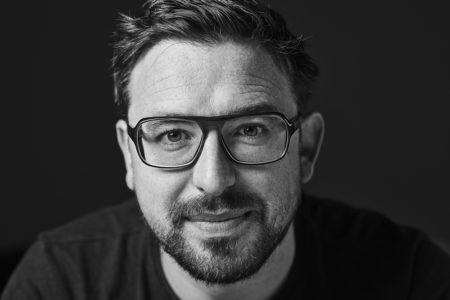 Michael has been working in digital business models for several years as a multiple founder. His passion is smart mobility and logistics. He works with both young start-ups and established mobility providers. He advises cities and municipalities throughout Europe and reports first-hand about his experiences. Privately Michael lives on a farm in Upper Bavaria, does a lot of sports and enjoys the weekend with his family in the mountains.
Rudi has also founded several companies and has been intensively involved in platform business models and content marketing for several years. In this spectrum he runs several start-ups with partners and advises companies on the development and expansion of such concepts. Rudi lives in Dresden and prefers to spend his free time outdoors with his dog.
New mobility concepts for cities and municipalities are needed! The urban population is growing rapidly, energy consumption and traffic are increasing dramatically and environmental pollution is increasing. We report on the solutions to these challenges: The founders Michael Brecht and Rüdiger Henke with our team.